Meet Our Instructors
Industrial Refrigeration Technical College instructors are highly experienced in industrial refrigeration (ammonia & cascade systems), controls engineering, and systems integration, as well as OSHA PSM programs. IRTC staff are certified Hazmat technicians and RETA CARO and/or CIRO certified.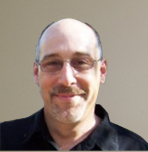 Randell Williams
Randell is a process safety and environmental program manager with more than 25 years of experience directing the development and implementation of OSHA PSM programs and safe work procedures. Randell has been involved in over 50 PSM programs for industrial refrigeration systems. His skill set as an experienced refrigeration professional include customer service, program development, and regulation data management. Profitability and efficiency are the direct result of his contributions to his clients.
Hazmat Technician
RETA CARO Certification
---
Meet Our Staff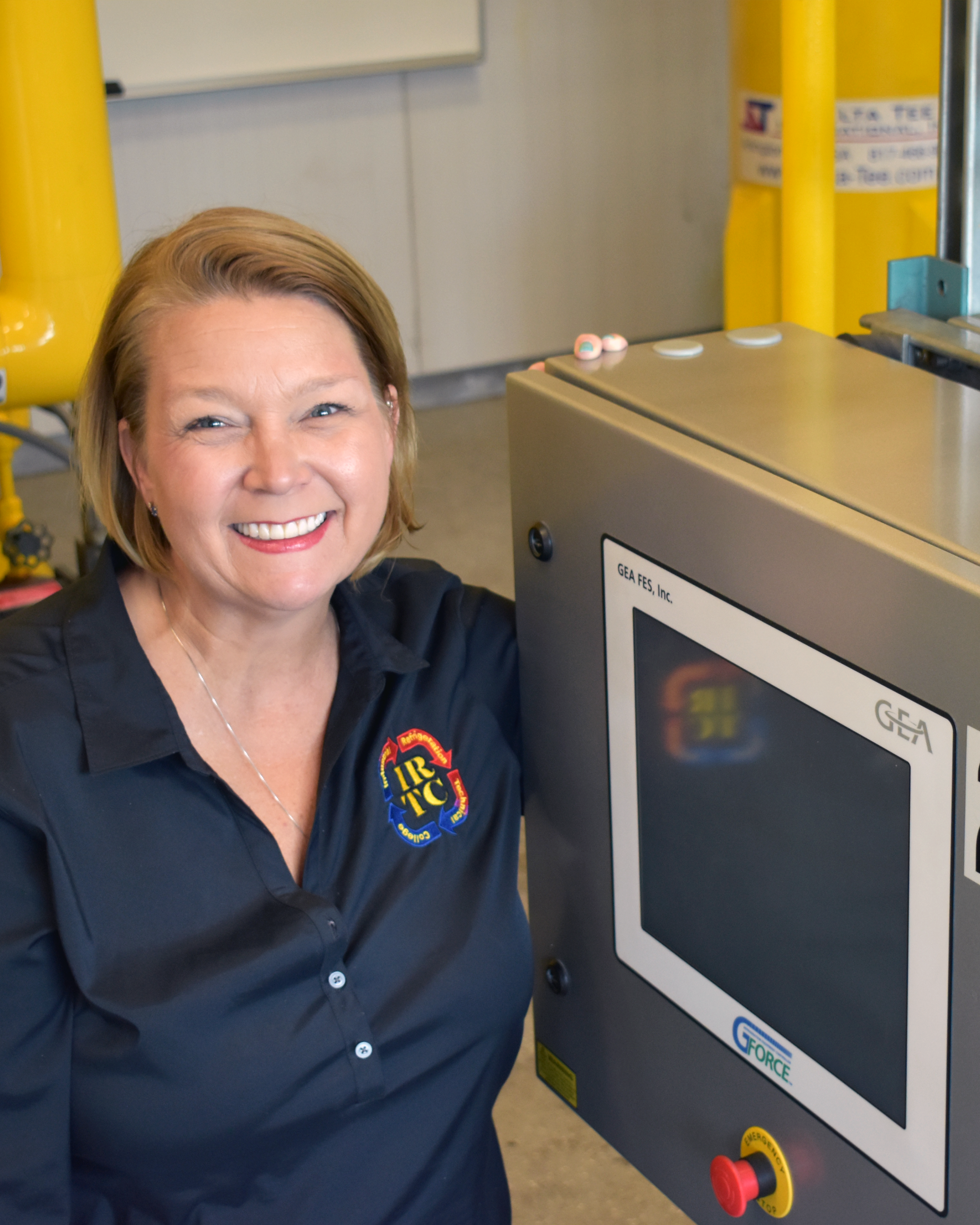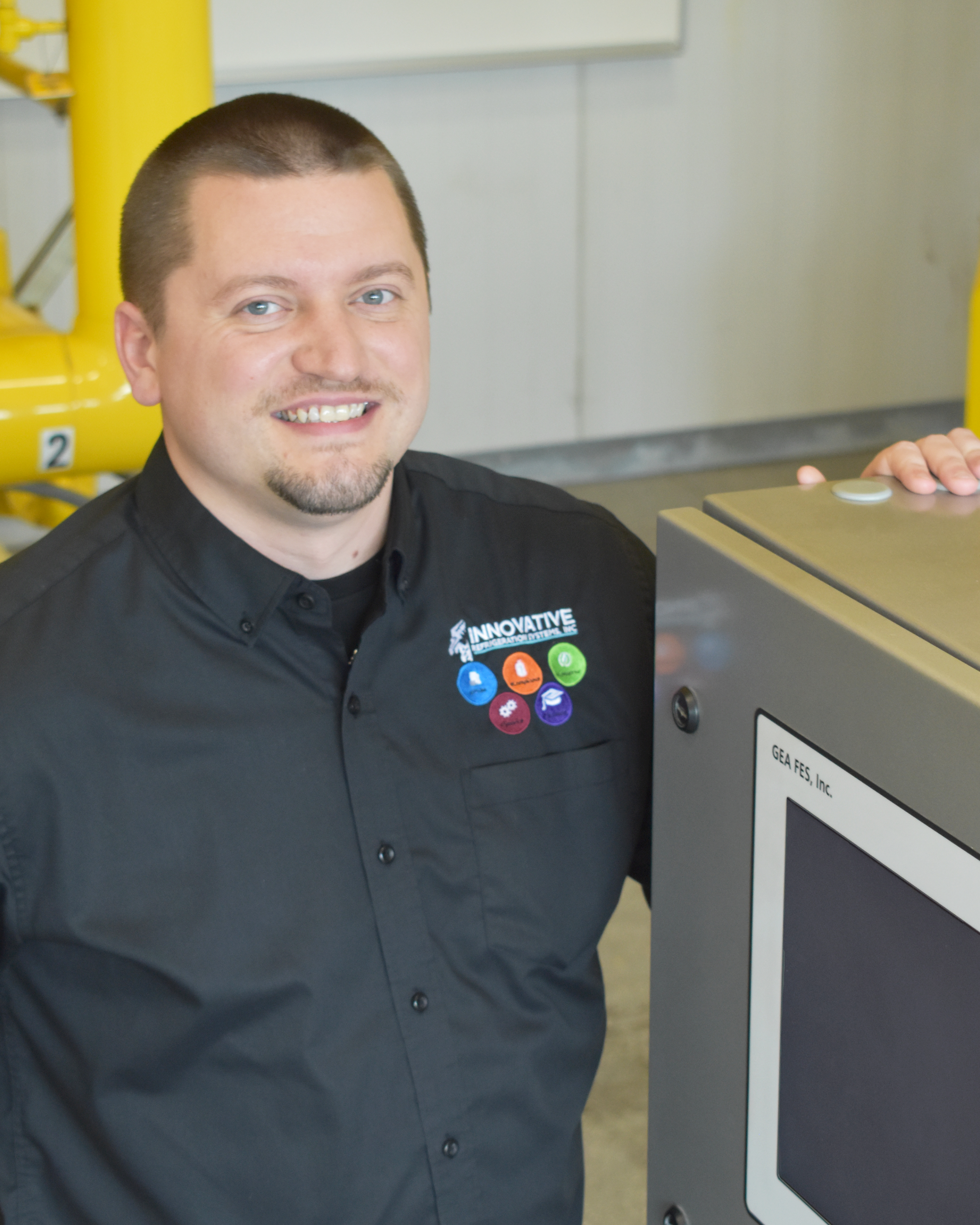 Stacy Coogan

Engineering Sales
Stacy has worked in the industry for multiple years, gaining experience in industrial refrigeration, training, and PSM. As a seasoned Engineering Sales Manager, she is passionate about assisting people with opportunities to learn more about ammonia refrigeration. In addition to IRTC, she is also involved in RETA, as chapter President. Outside of the office, Stacy enjoys saltwater fishing, hunting, and spending time with her dogs.
Stacy Coogan | 540-941-1995 | scoogan@r717.net
---
Cameron Brown

Engineering Sales
Cameron joins IRTC as an experienced representative for the last decade in sales, customer service, and management. He exemplifies an unparalleled work ethic, consistent integrity, along with a genuine passion for this industry. Leading with a results-driven philosophy, he creates an outstanding rapport that optimizes his client and business relationships. After recently relocating to the area from Greenville, SC, he has grown exceptionally optimistic to become part of the company's success.
Cameron Brown | 540-941-2001 | cbrown@r717.net
---